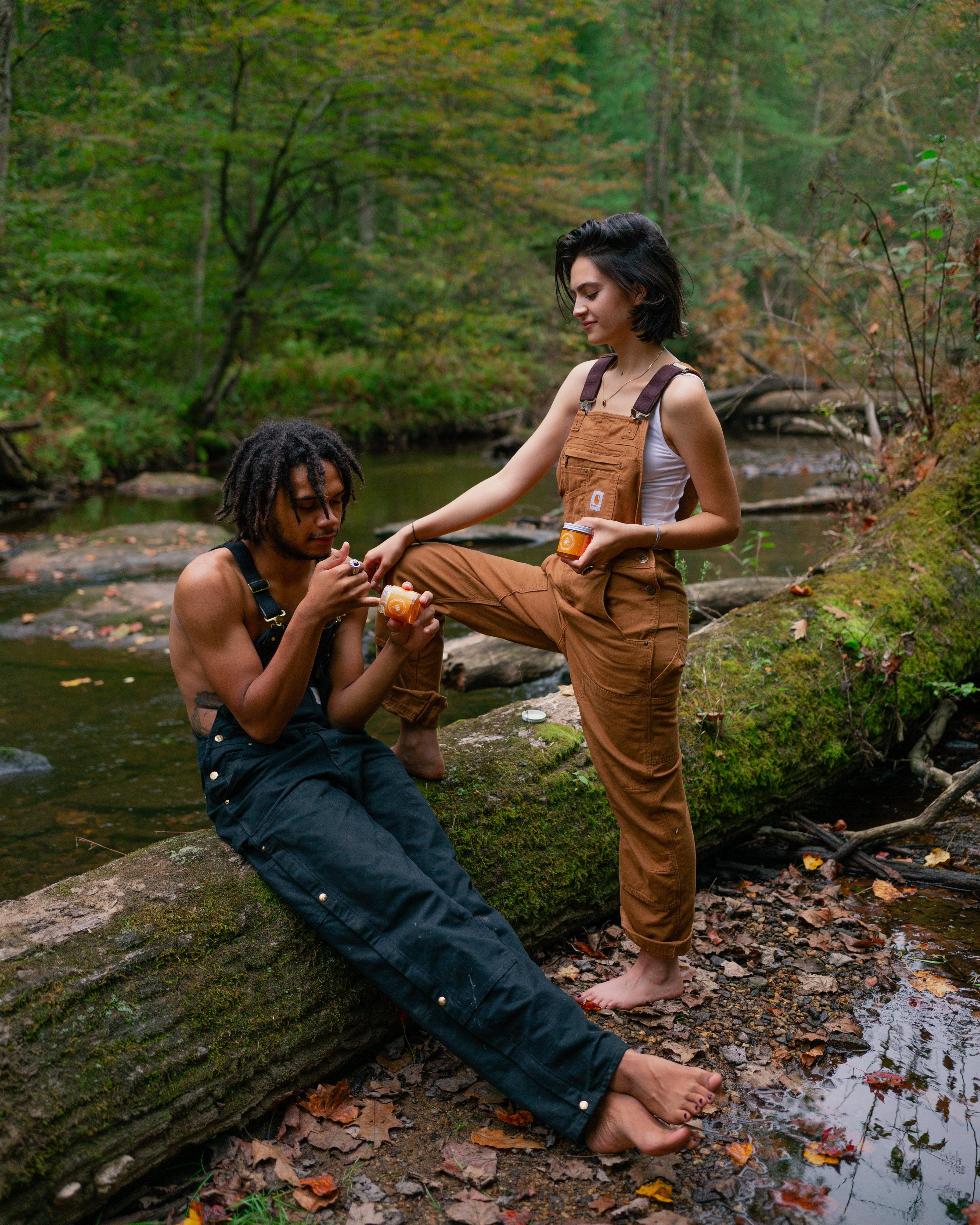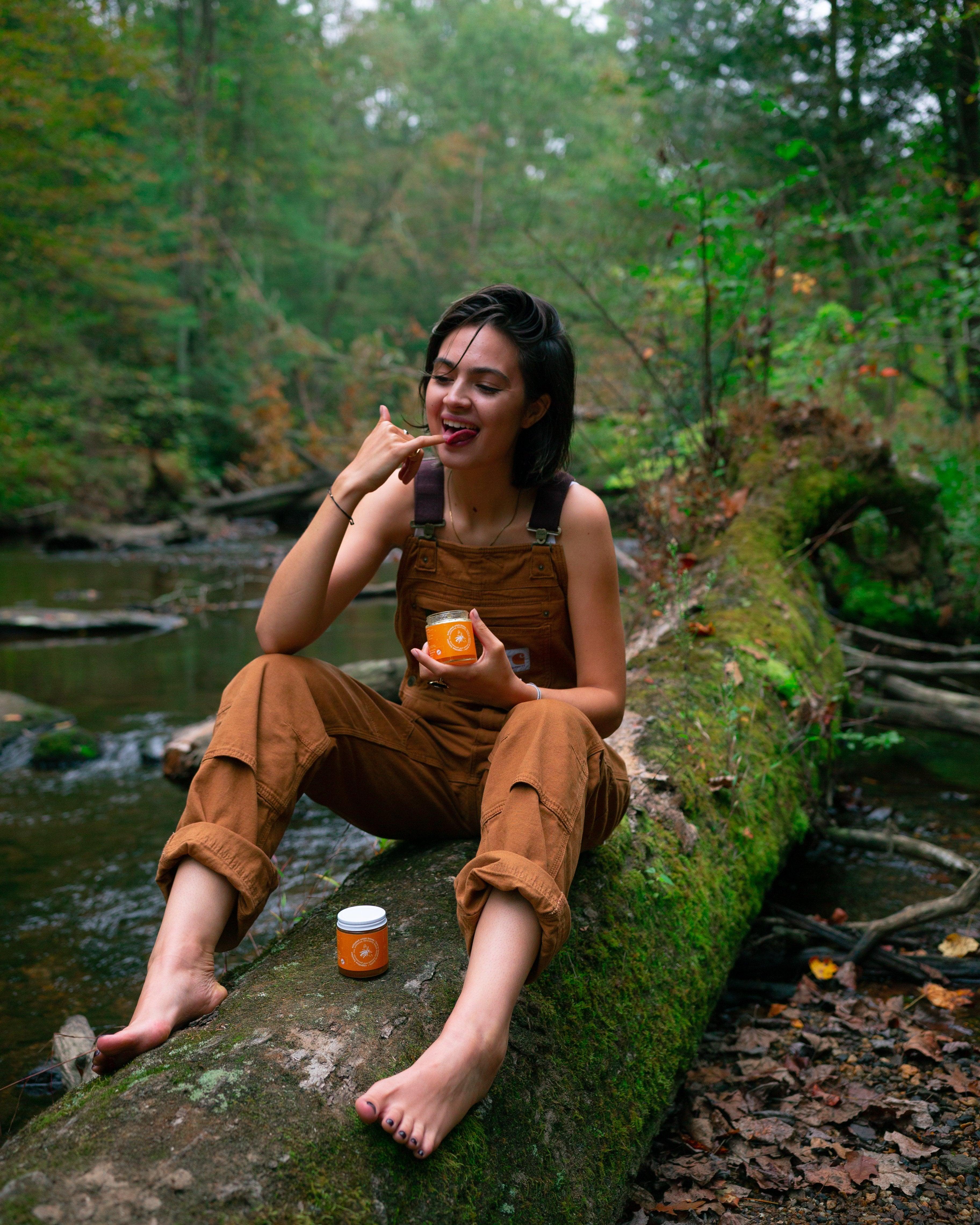 Description
The perfect honey for any application. Our Reishi honey has been dual extracted, we blend our concentrate into local to Washington State, Raw honey. If you love a food as medicine approach, this is a great way to experience Reishi mushroom. 

Honey + Reishi
Honey:
Ease your body with this smooth and rich Ganoderma concentrated honey.
What are some of the benefits of Honey you ask?
- High Antioxidant
- Aids with digestion and gut health
- Promotes nutrient absorption
- Strengthens the immune system
- Fights your fatigue!
Reishi:
- Supports your immune system
- Aids in physical performance
- Regulates metabolism
- Adaptogenic
How to incorporate me
Our Honey boasts a truly rich honey flavor. It is loaded with propolis, royal jelly & bee pollen to make it a complete raw enzymatic honey.. This blend is unique in the multitude of ways you can utilize it for your body.
~ Melt me into your favorite warm beverages
~ Use me to sweeten
~ Dab me onto a wound or bee sting
~ Use me in your favorite recipes
+granola
+roasted veggies
+popcorn
+desserts
~ Alleviate your allergies by taking a big scoop in the am on an empty tummy!
~ Use me as a face mask
Ingredients
Honey, Reishi
All honey is third party tested to be free of heavy metals and pesticides